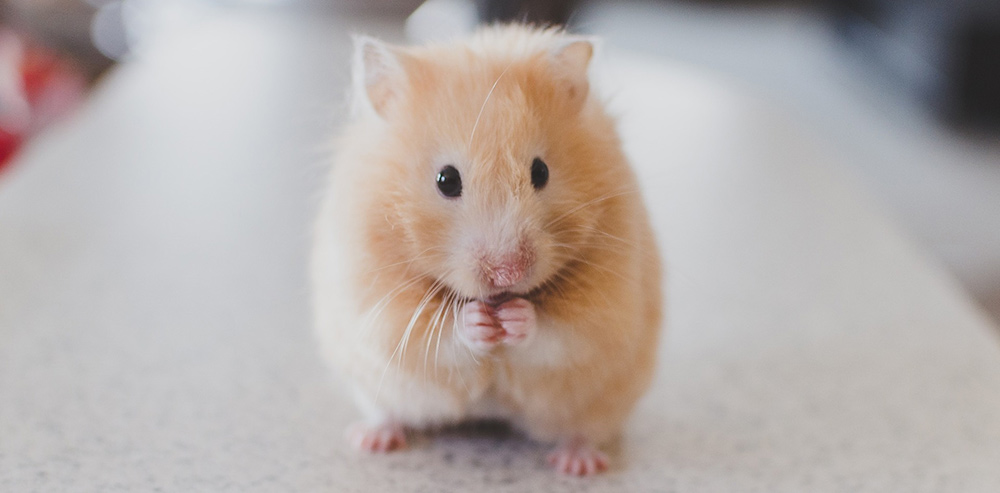 So you have a new pet hamster. There's lots of fun in your future as you get to know your new pet, but first, after you buy all the necessary supplies, you need to name your new pet. If you're feeling stumped, we have a huge list of hamster names for male or female hamsters. We even have a list of unisex hamster names if you don't know whether your pet is a boy or girl. Whether you want funny names, cute names, or regular names, these name ideas are perfect for all types of pet hamsters. Consider our names if you want names for dwarf hamsters, golden hamsters, Chinese hamsters, striped hamsters, and other pet breeds.
If you need some extra help picking out the perfect name, check out our brainstorming tips at the end of the article.
The Best Hamster Names List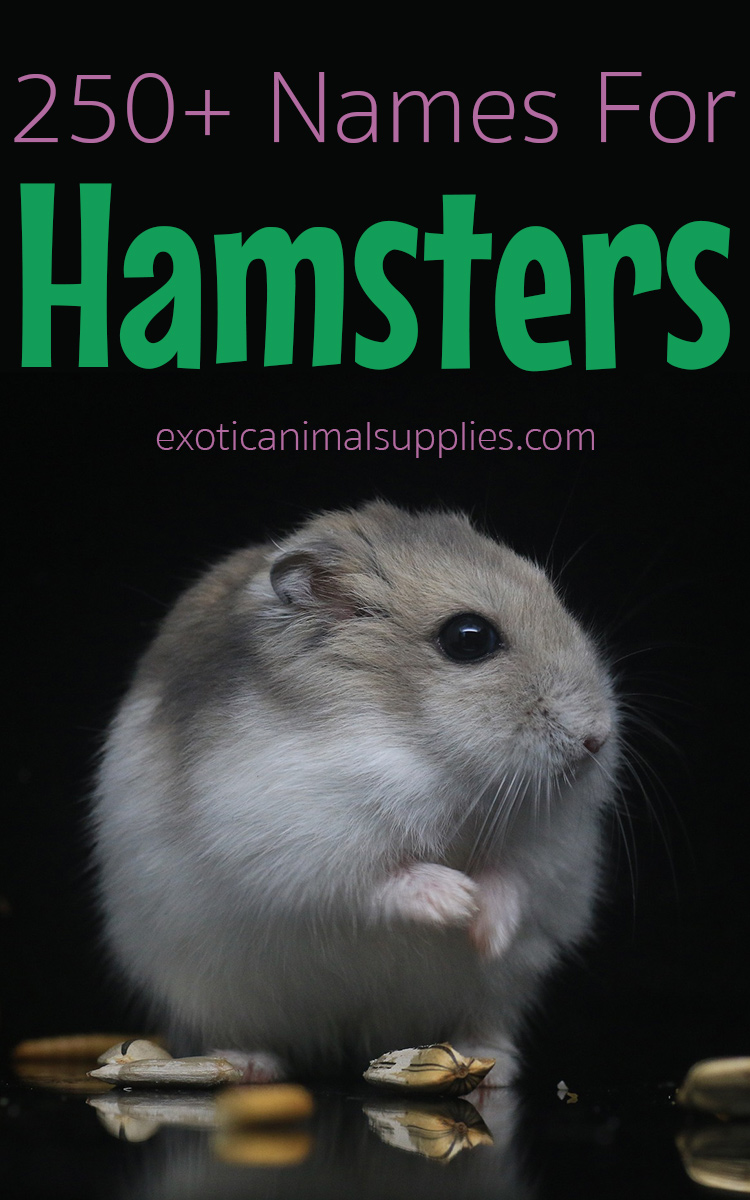 Male Hamster Names
These names are perfect for boy hamsters of any breed.
Ace
Alex
Alvin
Bacon
Bart
Bear
Ben
Bert
Bob
Bozo
Buddy
Buster
Buzz
Charlie
Chip
Dale
Dale
Danny
Destroyer
Devil
Digger
Dude
Duncan
Dusty
Echo
Einstein
Elvis
Ernie
Flounder
George
Gizmo
Graham
Gremlin
Harry
Harvey
Holmes
Iggy
Jack
Jasper
Jim
Joey
Jupiter
Justin
Laser
Leo
Lex
Louie
Lucas
Mario
Mark
Meatloaf
Mojo
Monty
Murphy
Nick
Oatis
Oscar
Pete
Pip
Plato
Ralph
Rascal
Riddles
Rocko
Rocky
Rodney
Rudolph
Sam
Scrappy
Scruffy
Shakespeare
Shredder
Simon
Simon
Sparky
Spazz
Speedy
Spike
Tad
Tango
Tarzan
Tater Tot
Teddy
Theodore
Thomas
Thor
Toby
Todd
Tony
Trevor
Vandit
Victor
Waldo
Walker
Wally
Watson
Winston
Wizard
Woody
Wyatt
Yoda
Yogi
Zack
Zebra
Zip/Zippy
Female Hamster Names
Check out these feminine hamster names perfect for girls.
Amber
Amelia
Angel
Annie
Astro
Athena
Autumun
Baby
Basil
Blossom
Bonnie
Bubbles
Buttercup
Buttons
Candy
Cherry
Cookie
Crystal
Cupcake
Dawn
Dixie
Dolly
Dot
Dream
Ebony
Emily
Emma
Erica
Gabby
Gem
Gidget
Harley
Holly
Honey
Jade
Jane
Jewel
Josie
Joy
Judy
Katie
Keiko
Kelly
Kiwi
Liberty
Lilly
Lisa
Lolita
Luna
Maise
Mandy
Mary
Minnie
Missy
Misty
Muffin
Pansy
Peaches
Pearl
Penelope
Petunia
Pinky
Precious
Princess
Rachel
Rose
Rosie
Roxie
Ruby
Sable
Sasha
Sassy
Sophie
Stacy
Star
Strawberry
Sugar
Summer
Sunshine
Sweetpea
Tabitha
Teacup
Tequila
Tess
Topaz
Trinket
Trixie
Twinkles
Ursula
Vanilla
Victoria
Violet
Winnie
Xena
Zelda
Zola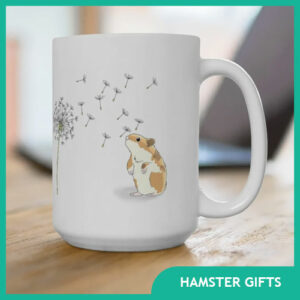 Unisex Hamster Names
These names are perfect for boy or girl hamsters or if you don't know your hamster's sex yet.
Apple
Babble
Biscuit
Brownie
Butterscotch
Caramel
Chitter
Chomper
Cinnamon
Clover
Comet
Cotton
Crunch
Curly
Dazzle
Dot
Dumpling
Flame
Flash
Flower
Fluffball
Freckles
Fudge
Hammie/Hammy
Java
Jazz
Lucky
Macaroni
Madison
Magic
Milky
Mouse
Nacho
Nibbles
Nosey
Nova
Nugget
Nutmeg
Oreo
Paprika
Patches
Peanut
Pepper
Pickles
Pouches
Pudgie
Puff
Punky
Shadow
Silver
Skittles
Sleepy
Slinky
Smokey
Snowy
Snuffles
Snuggles
Sprout
Squeaky
Squirt
Squish
Truffles
Twitches
Waffles
Wave
Whiskers
Wiggles
Willow
How to Pick the Perfect Hamster Names
Sometimes coming up with a name for a new pet can be kind of tricky. If none of the names on our list are inspiring you, you can try these brainstorming activities to come up with the best name for your pet hamster. Grab a piece of paper and pencil to write down all your brilliant ideas.
If you can, spend some time with your new hamster. Observe them and get to know their personality. If they're energetic you might write down names like "Speedy" or "Flash." There might be something about their appearance that inspires a name. A hamster with a golden or orange coat might remind you of "Pooh Bear." A brown hamster could be "Chocolate" or "Cinnamon."
If that doesn't inspire any names, start brainstorming names based on your favorite things. Think about books, movies, TV shows, or video games you love and write down names of the characters from them.
Use nature as an inspiration. Think of weather words like "Storm," "Rain," or "Snow." Are there plants or flowers you like, "Violet" or "Rose" maybe?
Write down any other names that catch your attention, no matter how silly they may seem.
Now that you have your list, start crossing out names. Continue this until you get down to one name. If you're really struggling to cut down your list, bring in friends or family to help you or vote on the perfect name.
Congrats! Now you have a name for your pet hamster.
---
Celebrate your new pet with these cute hamster gifts.